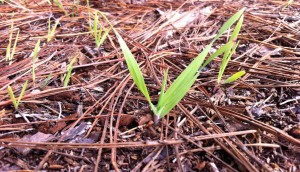 Frank has been a preacher for 47 years.  Beulah has been a great support and has been involved in various ladies ministries and student work, and has been an untiring hostess to countless visitors.
Beulah also helps to manage Frank's radio ministry.  We are now on 23 different Radio stations in South Africa and a few African countries.
Frank continues to preach at different places week by week with the odd conference or seminar thrown in.  Frank goes wherever he is invited regardless of the denomination.
Frank and Beulah have a Bible study group in their home on Wednesday evenings, where a large crowd of Christians meet for teaching, fellowship and friendship.